Yey! The human nature products is in my hand. That is very usual yey and the 1st of any tried skincare products. The 2nd yey is i got 2 different soap FOR FREE. I guess that is trial verson for me because i had asked about the soap before. (Kedekut nak beli semua, nah dah dpt free apelagi??) The soap is CAMARU - ACEROLA WHITE C PLUS & CYLEINA - KOJIC.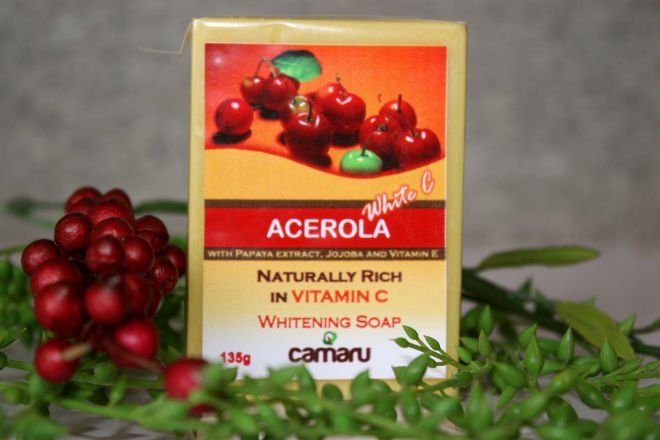 Really have no idea about the weird name, but it made in Philippines. This products is 100% NO HARMFULL CHEMICAL. That is the big reason I turn to this instead of Maxi-Peel.
For the 1st trial of HN, i bought;
Balancing facial wash
Balancing face toner
Deadorant
cum with free 2 soaps as above.
I put on highly hope there will be another and the BIGGEST yey afterward.
Acne - I'll fight till the end. I hate you all!
Bought from
HERE